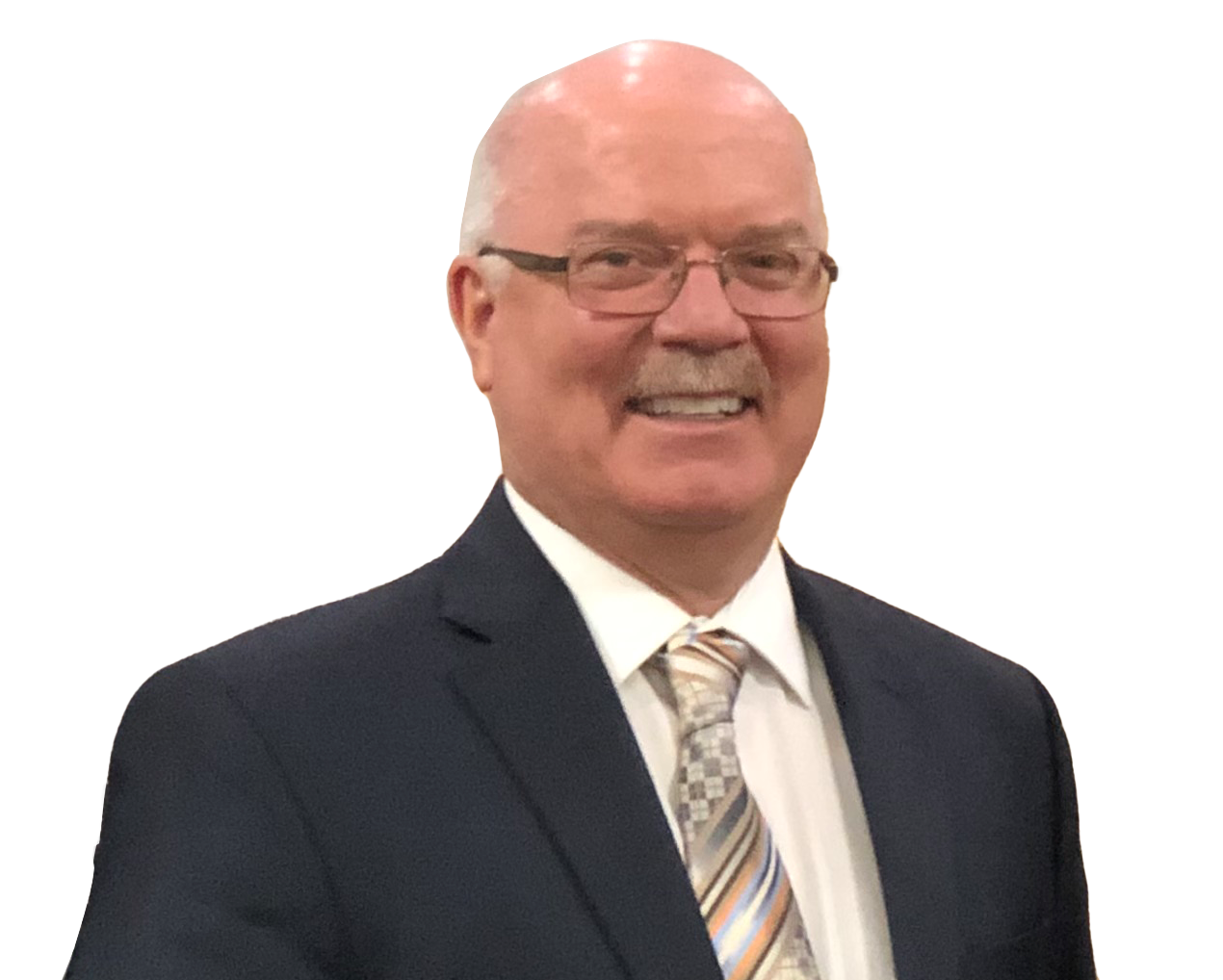 In 1964, God led Carl Ropke to establish Faith Independent Baptist Church in Niceville, Florida. Pastor Ropke was followed by Alfred Williams, David Cosma, Lev Humphries, Kirby Campbell and Doug Stauffer. Pastor Ropke celebrated the 55th anniversary of the church's founding on February 13, 2019.

After a tumultuous time for the church, Dr. Doug Stauffer became pastor on June 23, 2019. He was saved July 6, 1980 in Niceville, while stationed at the 33rd Tactical Fighter Wing at Eglin Air Force Base. Pastor Stauffer has been in the ministry for over 35 years. He has written twenty books including the best selling "One Book" trilogy ("One Book Rightly Divided, One Book Stands Alone, One Book One Authority"); along with several devotionals ("Daily Strength" series); and prophecy books ("Reviving the Blessed Hope, When the End Begins"). He has also been the featured speaker on national and international television and radio. (More information can be found at www.KJB1611.com).

Even after the loss of so many good church members in 2018, Faith is beginning to rebuild. These many years, God has used Faith to bless, encourage and help thousands of people through its ministry. We are surrounded by an amazing group of volunteer workers that have made our church their home church.
The main purpose of our church is to give the Gospel out to every individual here in Niceville, our surrounding communities and then to the world through an active missions' program. God has blessed us with beautiful facilities. They are a tool to reach the lost, the broken, and the hurting, along with building lives and families for God's glory.